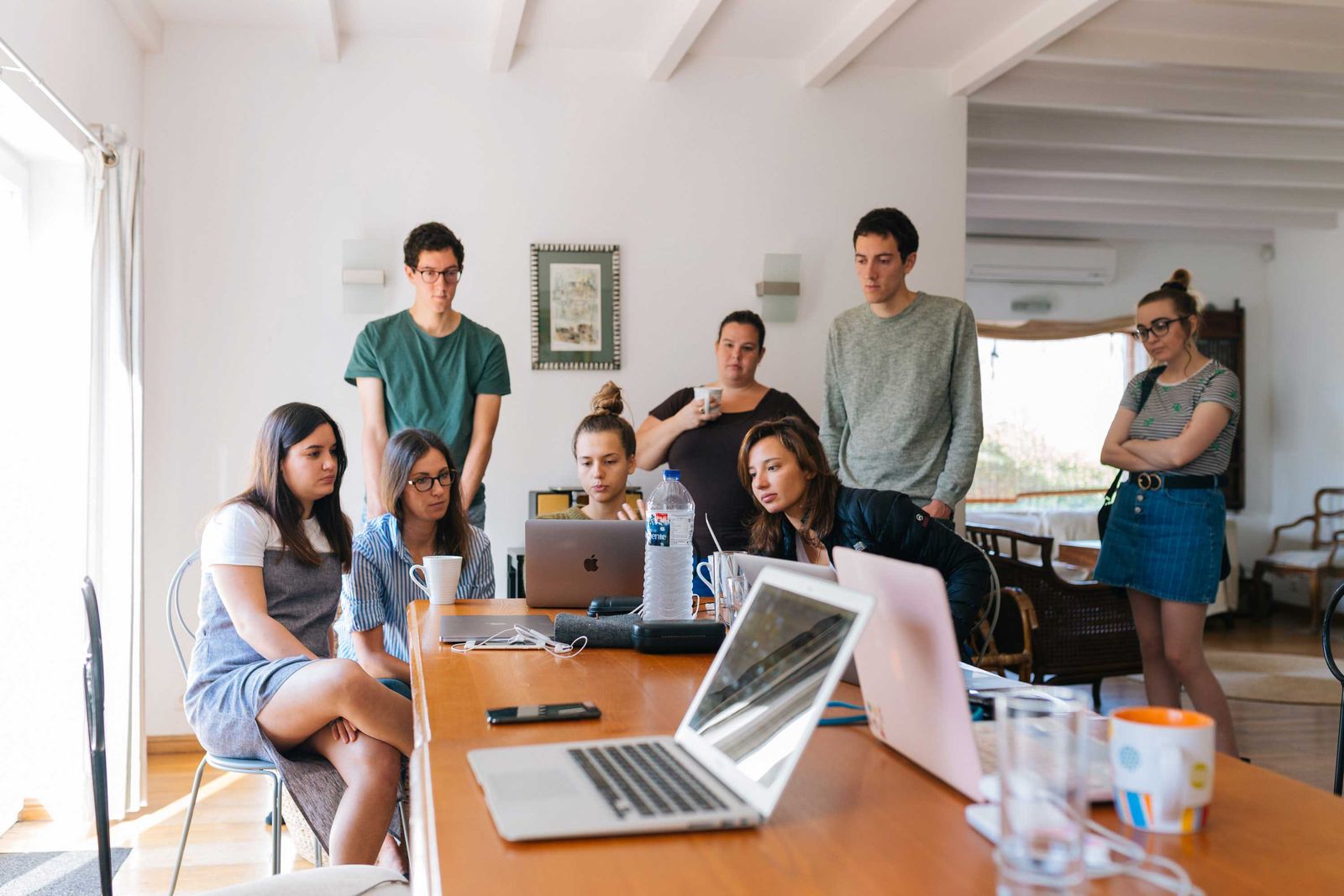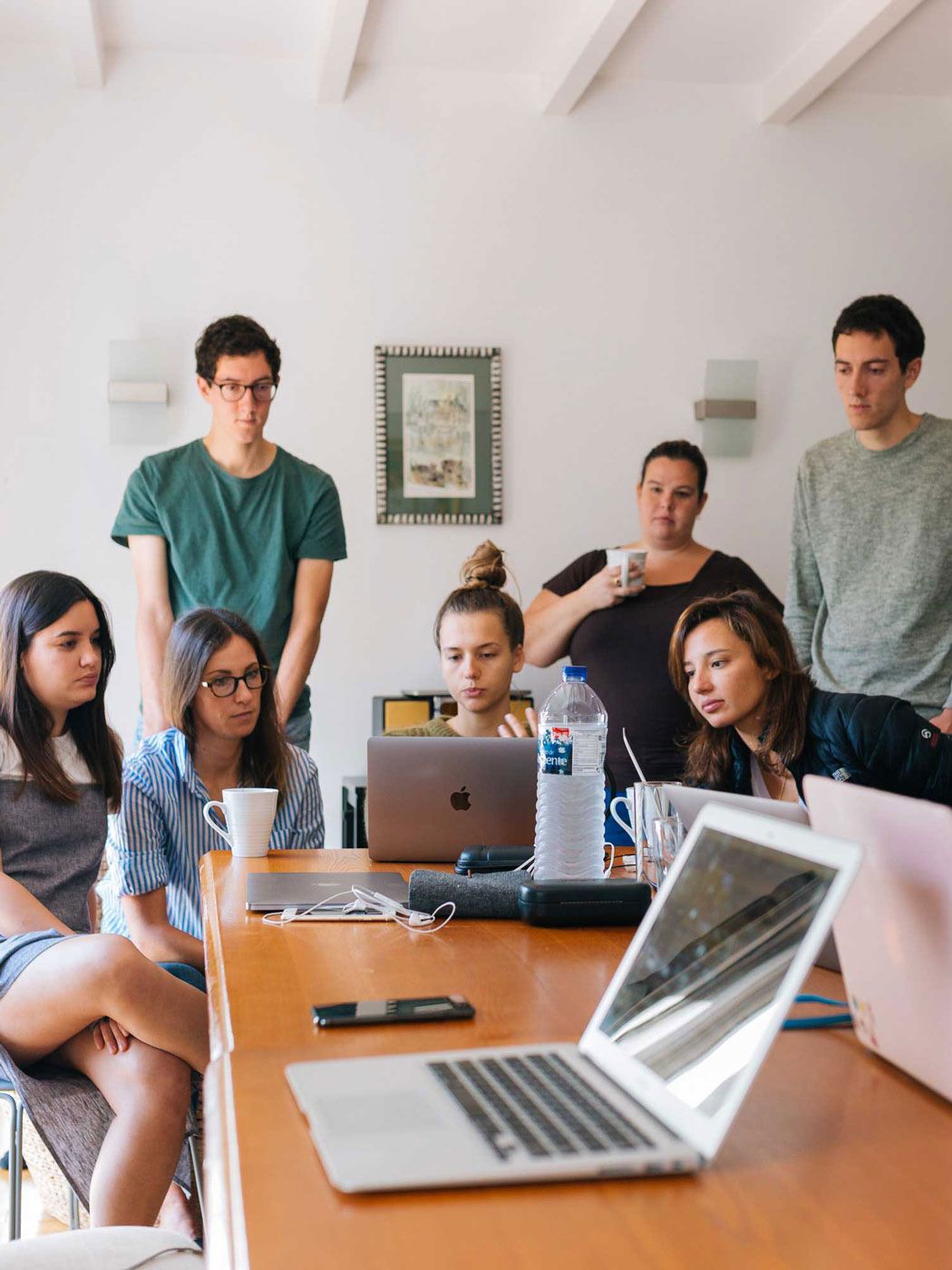 Fixed Cost
With an explicit engagement model for software development, we spot the actual consumer needs and develop fixed cost project strategies.
Time & Material
We understand the requirements of real-world consumers and use data serving as the source for crafting a project plan on a time and material basis.
Hire Dedicated
Our Dedicated Hiring models are principally operative at helping clients in increasing the precise return on their resource investments.
Fixed Cost Model
With fixed cost engagement models in software development, QalbIT offers projects with set budgets and pre-determined project deadlines to provide the best web design and development solutions. It intends to meet the requirements of small businesses, start-ups and enterprise solutions companies with this precise strategy.
We evaluate our client's scope of work and offer the most cost-effective approach for delivering services.
Key Benefits with Fixed Cost Model :
It lowers the involved financial risk as all project terms are pre-defined.
Clients can better plan their investments with respect to specific projects. Return on Investment (ROI) is pretty flexible while outsourcing the projects.
The client can quickly and efficiently control the overall IT costs.
Project requirements are more transparent, explicitly defined, and unchangeable.
Time & Material Model
With Time & Material engagement model for software development, QalbIT allows more control over the development evolution and involved project costs, rather than guessing the expenses and better collaboration with clients. So, this is the best model if your project is linked to evolving marketplaces, innovative technologies, and untested consumer demands.
We share all the essential data, time monitoring reports and interactions for wining project management.
Key Benefits with Time & Material Model :
Favourable for long-term projects that can't forecast the end product precisely.
The client has complete control over the product development and accepts or adds any activities that are enabled and performed on an on-demand basis.
Improvements can be negotiated while any project phase.
Clients are interacted with by dedicated developers.
A client can better pay as per project milestones and for the executed work.
Hire Dedicated Model
With Hire a dedicated engagement model in software development, QalbIT lets you hire devoted developers and other technical professionals. This model offers preferences that highlight your demands and requirements. The full-time hire preference allows direct communication with the professionals and control over the involved technology processes.
We even offer a part-time hiring model for small-sized projects and meet start-up requirements through an expert.
Key Benefits with Hire Dedicated Model :
Increase your effectiveness and efficiency.
Choose the most talented developers.
Enhanced Personnel Management.
Clients engage with loyal developers.
Working on a diversity of product platforms.
Continuing assistance and maintenance
Our Work
Take a look at some of our work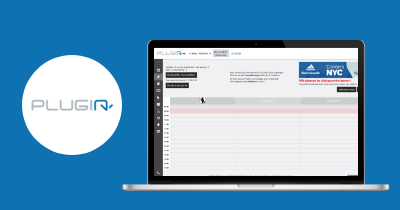 Events, Members & Club Management
Plugin
A Tennis club management web product for an individual or team to do online booking for their play.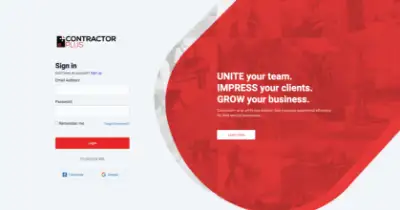 Contractor+
A portal to manage company expense, generate invoice, assign task to associated members and manage payment modes and invoice payments.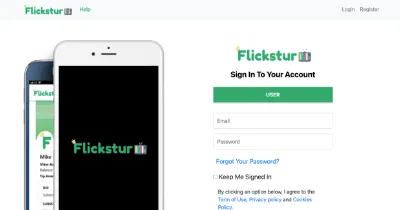 Flickstur
A video sharing social sites with user management and stripe subscription plans. FAQs
Frequently asked questions
What are engagement models? How do they work?
An engagement model is a defined guideline between the client and the development company. It comprises the key responsibilities, set obligations, involved costs, project deadlines, rules, activites, and engagement timelines. This works by legally documenting the project contract and signed by the both involved parties.
What are the types of engagement models?
There are mainly three types of engagement models, and they are Fixed Cost, Time & Material, and Hire Dedicated Resource model.
What are the key benefits of choosing engagement models?
A rightly defined engagement model inspires client to form a longer relationship with a service provider company. The estimation of the client's requirement, project scope, and fitting approach for delivering services become easy to comprehend.
What is the difference amid Fixed cost, Time & Material, and Hire Dedicated Models?
Fixed cost model is best for short-term projects that are built across multiple iterations at a fixed pricing. The project stages and terms of development are decided and approved in advance between both parties, which makes it more effective than other models.
Time and material models is preferably well-matched for long-term projects with varying requirements. The strict scheduling of project tasks enables better performance compared to other models.
A dedicated team can be allied to a client's team to enable quality, exlusive, and precise projects without intensifying the client's key team. It has a swifter workflow when compared to other models.
What is your pricing model?
The teams at QalbIT are open to all three project engagement models: the fixed cost, time & material, and hire dedicated resources. We deliver projects within budget, and determine precise project pricing while facilitating client projects successfully.
Get in touch with us for web development
How can we help you?