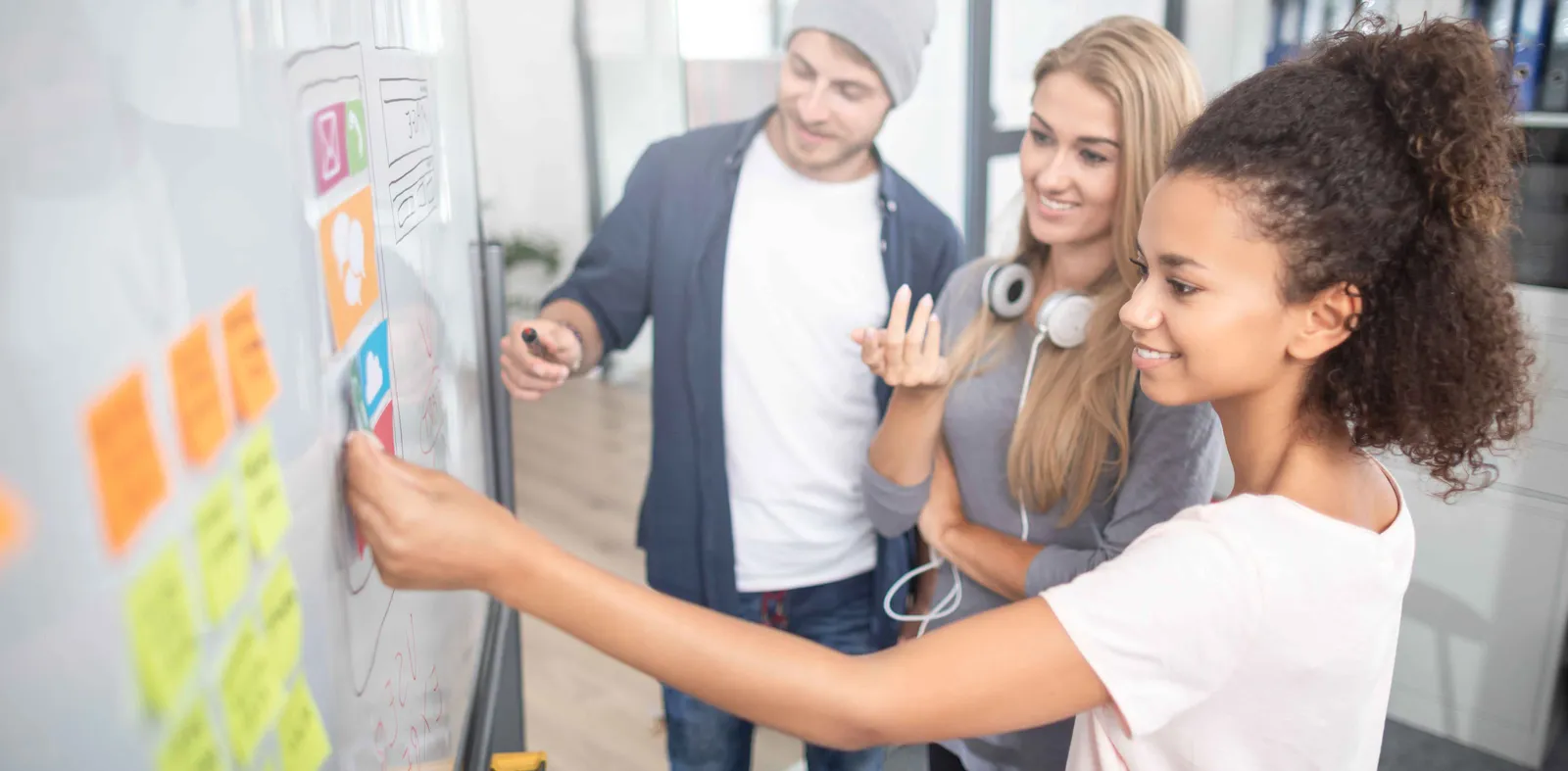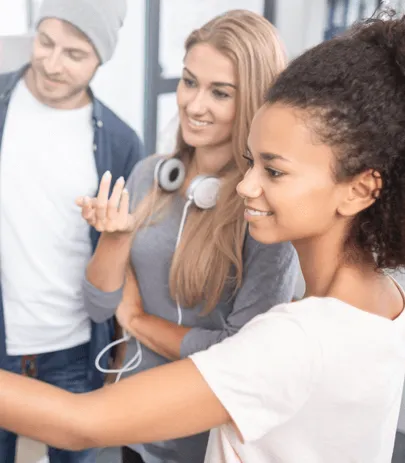 Start-Up MVP Development
We are a comprehensive MVP app development company building modern-day products for budding Start-Ups and SMEs.
1
Tell us about your idea
With minimum viable product development services, you get an intellect of direction on how to enable your innovative product ideas and concepts. So, tell us about your pioneering ideas and concepts, and we will further map them with our minimum viable product development solutions. Moving forward, we will assess your concepts, develop an inclusive roadmap and fine-tune the implementation plan with a precise value proposition and propose the most promising solutions.
2
Discovery workshops
We will help you in illuminating your proposed product vision and set objectives if you have recognised a challenge worth solving. We will arrange discovery workshops going over your user's demands and empathising with their pressing issues. Only after we have obtained an in-depth understanding of their standpoint can we start working on the most significant product features and key functionalities. We leverage Design Sprints, Design Thinking, and Lean Start-up methods that are adapted to your project requirements.
3
User experience & user interface design
We build a working prototype based on the user experience and user interface design once the concepts are approved. Our professional designers will enable minimum viable product software development methodologies and adjacently create visual interfaces for user stories. We apply explicit design principles and apply MVP in web development, facilitating the project with striking visuals. We craft a style guide across clickable prototypes as per user base feedback and enable MVP product development.
4
Web development
We start coding your web app after getting high-resolution mock-ups. Our teams will create a basic functioning product version based on the created prototypes agreed upon. During the web development process, we enable Agile/Scrum and TDD (test-driven development) methodologies. Cloud hosting promises product constancy and scalability across MVP app development processes. As an MVP development company, we will perceive your developed product to targeted customers.
5
Client inputs & feedback
For ensuring MVP software development success, we assign precise roles to our team members. The client's inputs are substantial as sprints come to a closing. We turn adapted to the web application to any revolutions in the market, industry domain, and customer feedback using the product-based software development MVP. While moving forward with the scrums, we chat and communicate regularly. Meetings to discuss client inputs are scheduled at the end of every sprint. This scenario offers us a platform to analyse project progress, review feedback, and work on the scope.
6
App launch
Our teams introduce the staging version with MVP software development services and then make the app ready for launch. We involve our client's end-customers or employees for precise final project approvals. We will assist you with accurate product execution and facilitate deployment, taking care of the app at every phase of the decision-making approach. We have effectively enabled MVP development for Start-Ups, SMEs and Enterprise companies, assisting them with app launches.
Our Work
Take a look at some of our work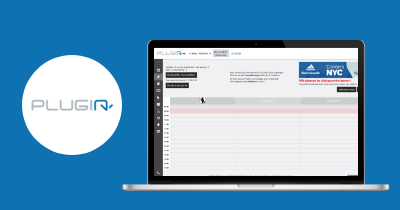 Events, Members & Club Management
Plugin
A Tennis club management web product for an individual or team to do online booking for their play.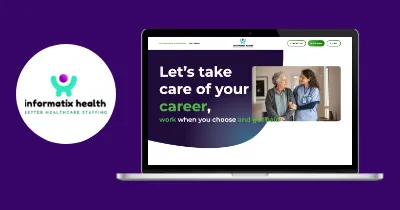 HOSPITAL RECRUITMENT PAGE
Informatix Healthcare
A quick apple page to recruit hospital staff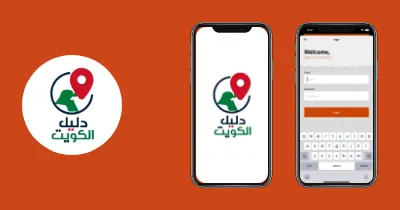 Dalil Al Kuwait
A store marketplace to manage vendors locations, online presence links and product information on a single channel. FAQs
Frequently asked questions
What is Minimal Viable Product? How does it work?
A minimum viable product (MVP) is an early version of a product with merely significant features which are usable by initial customers who can then offer feedback for further product development. An emphasis on releasing an MVP means that developers sidestep prolonged and redundant work.
Why should I choose MVP app development?
The key objective of choosing an MVP is to build a working product model that delivers instantaneous value swiftly while trimming down costs. Commencing with an MVP will enable you to reduce the risk of massive investments, study more about your target customers and the marketplace you require to enter as you can better verify and validate your business assumptions
Is MVP development cost-effective?
MVP is the approach most organizations take to save project costs and develop a product that is created on valuable feedback and quick iterations. It is further cost-effective if you develop MVP by outsourcing.
What are the benefits of MVP development?
The MVP approach assists to identify clarity and emphasizing the essential features and functionality of your product. It enables you to verify your business ideas and concepts with minimum time and costs. The mainstream of product owners is susceptible to adding extra features before entering the marketplace.
What is your pricing model?
We work on supple pricing models such as the fixed cost, time & material and hire dedicated resources with our diverse clientele.
Get in touch with us for web development
How can we help you?