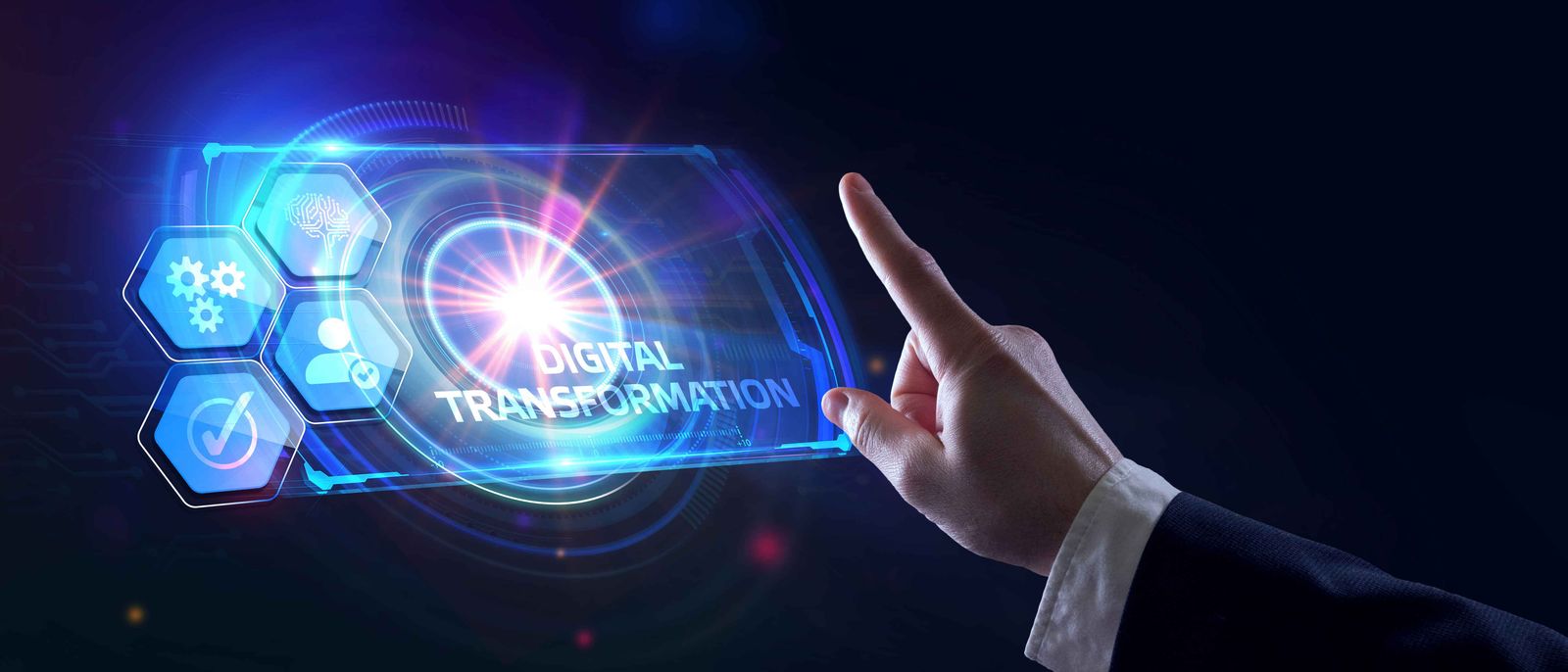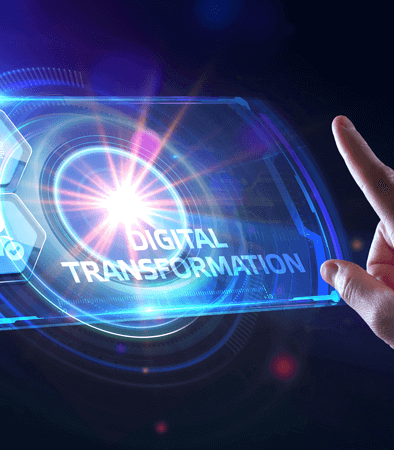 Digital Transformation
We are all-inclusive software development, digital transformation and product management company.
1
Ideation towards digital transformation
It all initiates with your innovative ideas and concepts. We then map ideas from valuable sources and explore bottlenecks clubbed with challenges. Then we make a list of the most demanding industry problems and help you in identifying probable solutions. We choose the best and most promising solutions to brainstorm. Moving forward, we assess every solution leveraging a variety of criteria in order to comprehend which ones are worthy of taking further.
2
Product strategy & design workshop
The concepts that have been crafted thus far will now be customized to your product management and digital transformation requirements. To precisely solve them, we blend Design Sprint and Design Thinking practices. Our teams will further define the business use case objectives and the explicit product value proposition. They will then advance to low-fidelity prototyping. Finally, we put the developed prototype to the test with the actual target audience and, if required, tweaked the concept.
3
User experience & user interface design
We develop a high-fidelity prototype based on the professional UX design once the concept has been rightly proved. Our skilled designers will polish the wireframes and build visual interfaces for all the proven user stories. We apply precise design principles and place the user first, keeping in mind product management and digital transformation outcomes, highlighting user-friendliness, and rocking the project with attractive visuals. We create a style guide around clickable prototypes after continuous stakeholder feedback.
4
Proof of concept development
We start coding your precise application after crafting high-resolution mock-ups. We then create a completely functioning product version right on the generated specifications and prototypes that were agreed upon. While the further development procedures, our teams enable Agile and TDD (test-driven development) methods for digital transformation product management. Cloud hosting assures product scalability and steadiness across digital transformation processes.
5
Client input & stakeholder feedback
For ensuring digital transformation and software development success, we assign specific roles. The client's inputs are significant as sprints come to a closure. We will become accustomed to the application to any transformations in the marketplace, industry rules, client or end-customer feedback using the product. While processing the scrums, we chat frequently. However, meetings are scheduled at the end of every sprint. This scenario offers us a platform to converse about our project progress, review feedback, and work on or alter the decided scope.
6
App launch
When all has been unified and swotted, the product is ready to be launched. We introduce the staging version and then make the app accessible to your end-customers or staff members for final project approvals. We will help you with the product implementation and deployment, taking care of the product at every stage of the decision approach. We will assist you even more by fine-tuning the application to interact with new audiences more efficiently.
7
Integration & maintenance
We will integrate the product with your present systems if needed while retentive of all security measures and specifications. It is required to handle the application after it has been fruitfully launched. We support our clients on new technology updates, system upgrades, solving hardware issues, and probable security risks. We help in crafting product solutions adapting to growing user requirements and manage complex scenarios like large numbers of users using the app at the same time.
Our Work
Take a look at some of our work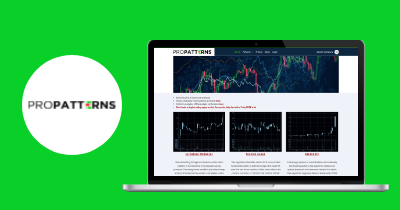 PROPATTERNS
Manages all subscribe members and give access to full data of candle stick charts, custom admin panel and payment integration.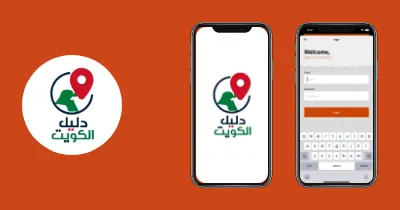 Dalil Al Kuwait
A store marketplace to manage vendors locations, online presence links and product information on a single channel.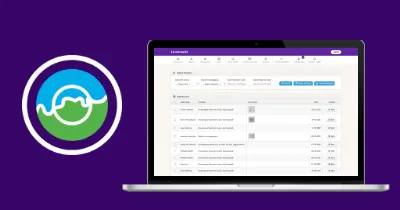 Hospital Report Management
Londonwide LMCs
An admin panel to manage customer queries reported to hospital. FAQs
Frequently asked questions
What is Digital Transformation?
Digital transformation is the procedure of leveraging digital technologies to advance new or alter present business processes, company culture, and enhance customer experiences to meet varying marketplace demands.
What Digital Transformation includes?
At QalbIT, we develop technology solutions that systematize business processes and augment operational effciencies using website enhancement, modern-day web application development and innovative product development services. We assist you craft a highly sustainable, robust and scalable business through our digital transformation offerings.
Why should I choose digital transformation?
Digital transformation assists a company to keep up with evolving client demands and sustain the aspect of the future. It enables organization to even compete in a challenging environment that is continously transforming in reply to technology progressions.
Is digital transformation cost-effective?
Yes, digital tranformation involves a specific cost, however, the gains balance these investments. With QalbIT services, the cost lead to a greater return of investments (ROI) in the form of client loyality, increased competence levels, and swift new customer conversions.
What is your pricing model?
When deciding on the digital transformation pricing model for a client's buisness, there are four significant factors we consider that are -
1) Clients's industry
2) Complexity of Client's Buisness
3) Client's Current Employees & Processes and
4) Client's Existing Technology Stack
Get in touch with us for web development
How can we help you?