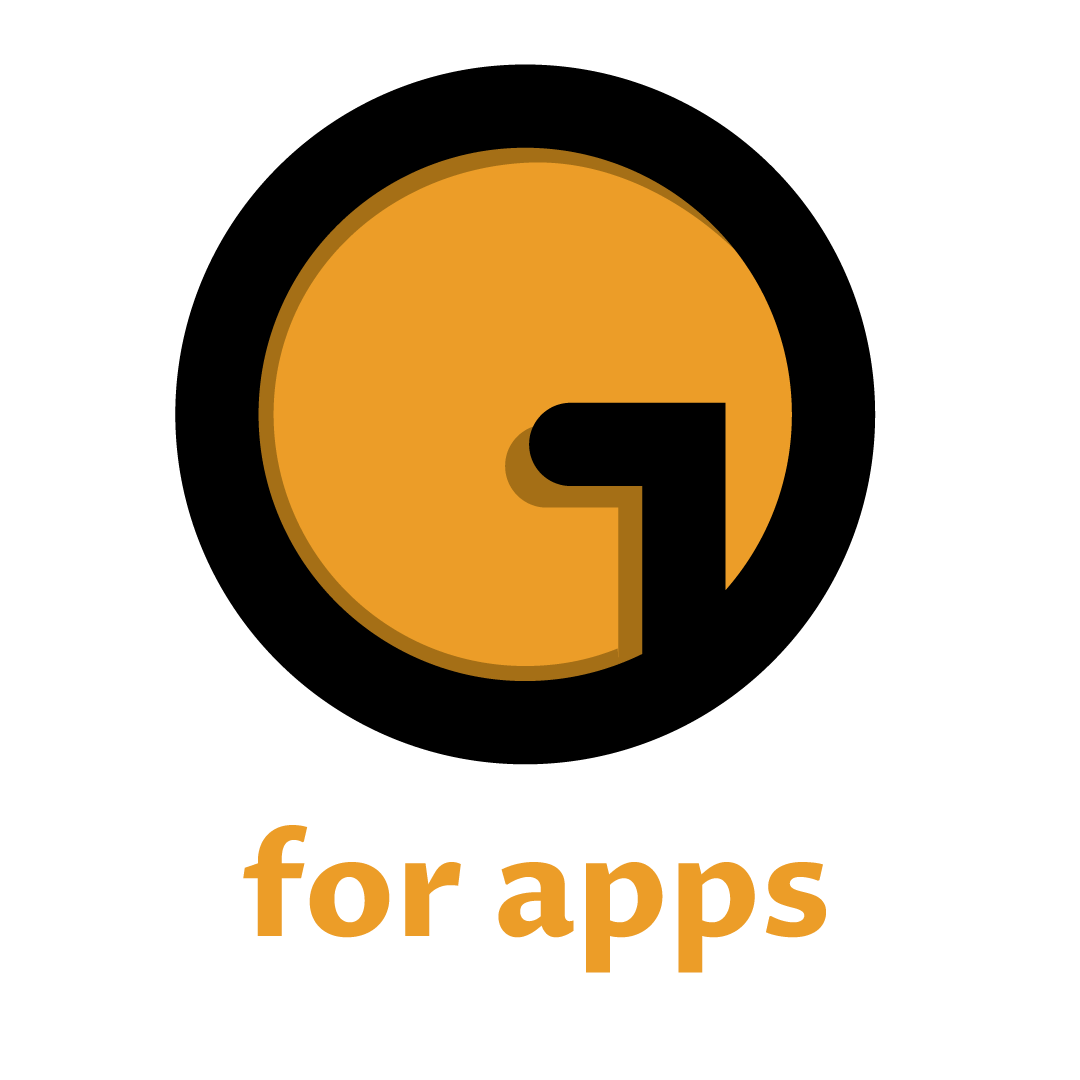 "I have worked with the team for many years and they developed our Mobile and Web apps project at a competitive price. I recommended them to anyone looking to deal with one person to build a complete system. Communication with them is easy as they understand my request in no time. They are reliable as they provides support to my previous projects for years. I hope you more progress in your work. Thanks."


What makes us unique and exclusive
We are a comprehensive software design, UI/UX, and product development firm.
Web Development
Our technical teams are experienced in developing robust enterprise solutions, facilitating custom web development services, delivering seamless eCommerce solutions, quality content management systems, and providing payment gateway integrations.
Read More
UI/UX
We are a UI/UX design company providing custom web design, graphics design, wireframing, web app design, and product design services. We craft user-led strategies which further ensure our clients get the best user interface and user experience solutions.
Read More
Hiring Solution
As a job portal development company, we facilitate HR portal development, Job portal development, ATS integrations, and Oracle Taleo branding. Our teams allow HR companies, recruiters, and hiring teams to modernize the recruitment processes.
Read More
Product Development
At QalbIT, our custom product development services blend market, industry, and domain intelligence to build and shape pioneering products. Our teams work with advanced product development tools, proven methodologies, and best practices.
Read More
Why companies choose QalbIT for web development ?
Precise project planning, development, design, and strategy.
Highly experienced, skilled, and proficient team members.
Proven track record and long-term relationships with customers.
Result-oriented with a focus on goals and objectives of the client.
Strong customer service strategy and continuous technology support.
Assist in taking client's business to the subsequent levels.
Use innovation, steady management, and evolve with client interactions.
Complete projects in a decided time frame and deliver quality work.
Low operating costs make the project deliveries cost-effective.
Adapt with client's demands and constantly transform with marketplaces.
Read More FAQs
Frequently asked questions
Where is QalbIT based in? What is the team strength?
We are based in Ahmedabad, India, the United Kingdom (UK), and Spain. We are moving forward as a professional and tight-knit team, all dedicated to the success and advancement of our company as a unit.
Do you re-use code?
We keep a copy of the code with client's permission. And out teams use it wehn a client asks to extend the project. However, we don't reuse client's code for other projects.
What is your pricing model?
We work on flexible pricing models such as a the fixed cost, time & material, and hire dedicated resources with our varied clientele.
Which project management tools do you use?
We have worked on different project management tools such as ClickUp, Wrike, Asana, Trello, Workzone, ProofHub, MeisterTask, Teamwork and Podio.
Can I choose the developer of my choice?
All our developers are experienced, skilled and certified. However, we share developer profiles to give preferences to our clients.
Can I hire dedicated developers remotely?
When you are short of needed skillsets and cannot professionally complete the existing tasks assigned to the in-hourse team, you can hire dedicated developers remotely with the precise proficiency on diverse technologies.
Will the developers work according to my time zone preference?
We have hired distributed teams with different time zone preferences which increases our work productivity, out staff can support clients arround the world, have freedom of time and its is simpler to measure work output over time.
Will I have full control over the hired developers?
Our developers work collaboratively with our client teams contrasting to the traditional outsourcing model, where you as a client hire experts but have no control over the activites.