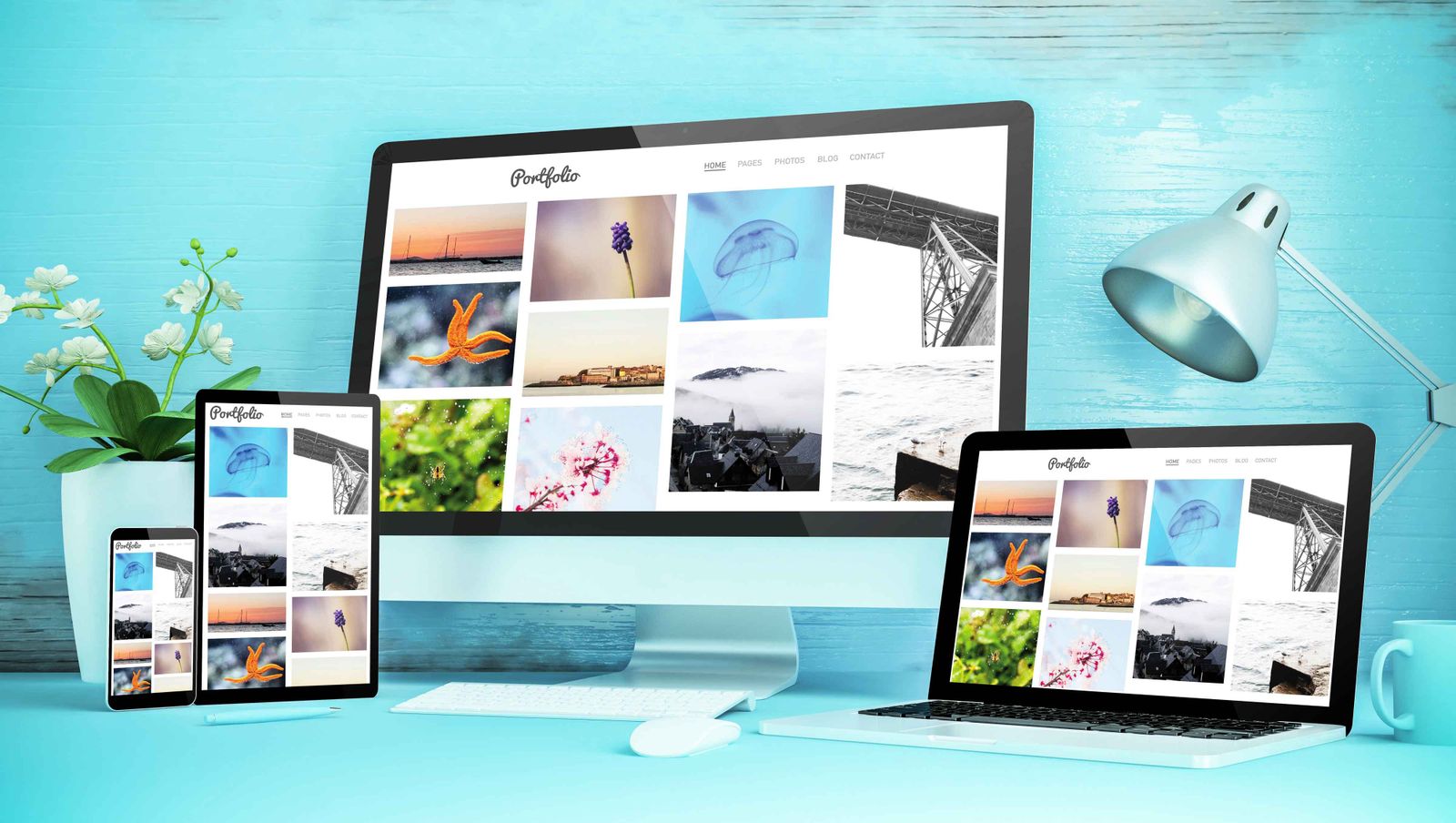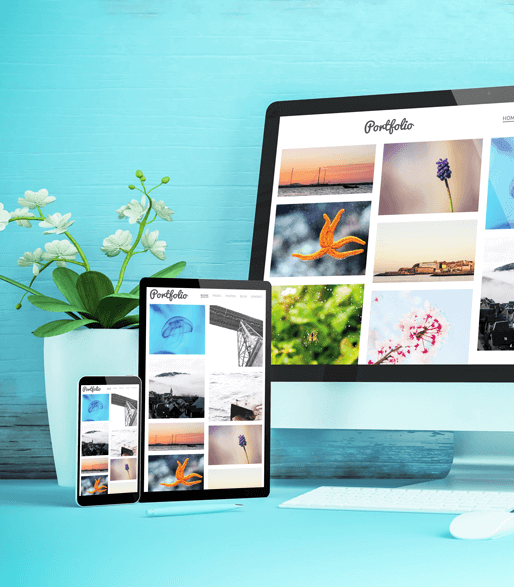 Product Scaling Team
We are a wide-ranging custom product development firm for Start-Ups, SMEs and Enterprise Clients.
1
Gathering requirements
You have a product concept and want to make it a realism? The early portrayal of the core value proposition is significant to the project's constant progress and success. The gathering of precise requirements allows enabling the design and creation of a growth plan for the project. We will have brainstorming meetings with you to build an inclusive roadmap and promote a worthy proposal. Collecting and analysing requirements becomes a basis for scaling product management.
2
Discovery workshops
We will support you in revealing your anticipated product vision and set objectives if you have captured problems of your user's worth resolving. Our teams will organise discovery workshops going over your customer's requirements and propose solutions with respect to their challenges. Only after we have gained an exhaustive understanding of your targeted customer's perspective can we jump working on the most substantial product functionalities. We use the most advanced methodologies to enable your project requirements and help in scaling product development.
3
Pair programming
We build superior prototypes and enable pair programming as an agile software development technique. Our programmers work mutually at one workstation, and our one team writes code while the other team acts as a navigator, who review code as it is developed. Our programming teams switch their roles regularly. Our teams using pair programming craft higher quality programming, swifter while also trimming down risks and help in scaling product development. The pair programming approach also helps with scaling product management.
4
Personality check
Software development practices and methods have turned people and team-oriented. However, many software projects meet failures due to issues in managing and scaling of product teams. Forming and scaling a software development team may be predominantly challenging given the variances intrinsic across an individual's personality. So, we use personality checks to discover traits of agile software development teams by utilising specific engaging assessments and help in the scaling of product development and management to assist our clientele.
5
Final interview
To make sure the project's success, every team member has a role to play. We arrange interviews, have inputs of the client's teams and stakeholders as their thoughts are essential while Scrum sprints come to final closure. We will adapt the project to any alterations in client feedback using the final interview pointers while conversing with the client. We communicate regularly with client teams during sprints. This gives us a place to exchange project concepts and their progress, review comments, and alter the scope as required facilitating scaling product development and management.
Our Work
Take a look at some of our work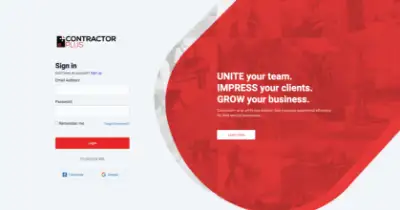 Contractor+
A portal to manage company expense, generate invoice, assign task to associated members and manage payment modes and invoice payments.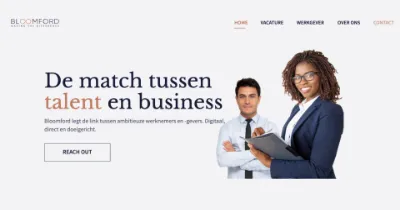 Bloomford
A complete portal for hiring professionals to simplify the hiring process and save their valuable time with Candidate Online Video & Test interview.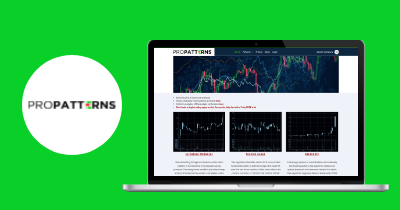 PROPATTERNS
Manages all subscribe members and give access to full data of candle stick charts, custom admin panel and payment integration. FAQs
Frequently asked questions
What is a scalling product? How does it work?
Scaling product is a succession of small but substantial tested iterations that answer to and get ahead, as per the market's needs. Not only does scaling include answering to user feedback and recommendations, however, also fulfilling user requirements to boost market share.
What are the advantages of scalling a software development team?
The gain of scaling a software development team is that your revenue boosts without team expenses being increased. It makes your software development team highly competent and effective.
Why is it important to interview each team member?
To ensure the project's success, each team member has a significant role to play. So, we interview the client's team and stakeholders, which is needed for better product development and management.
What is your pricing model?
We work on supple pricing models like fixed cost, time & material and hire dedicated resources, along with hybrid models to facilitate our diverse range of clients.
Get in touch with us for web development
How can we help you?