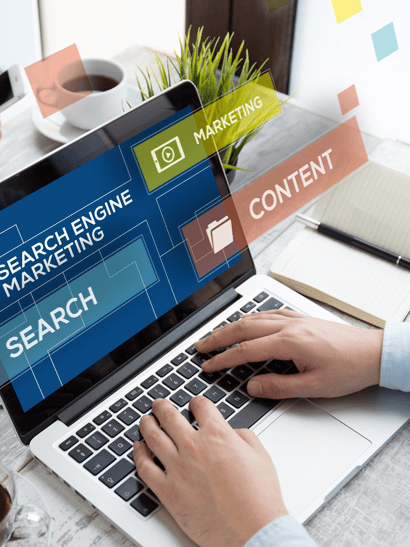 What makes us unique and exclusive
We are an end-to-end custom product development company.
Whether initiating from scratch or exploring to scale on top of your current investments, our teams will build your products effectively, swiftly, and innovatively to give you an edge across the industry.
At QalbIT, our custom software product development services synthesize market and domain intelligence to shape ground-breaking products.
Once you have perfected the technical facets, designed product processes, and enabled value propositions, then it's time to build a launch plan.
Our teams work with advanced product development tools, methodologies, and practices.
Concept & Ideation
We comprehend real-world user requirements, gather information, and derive insights for creating a product development strategy.
Design & Development
Our teams have experience in designing and developing customer-facing products to deliver the core offerings with specific digital touchpoints.
Testing & Validation
We blend our teams with an explicit agile methodology, working mutually with you to enable product testing, validation, and release.
Launch and Improvements
A product launch serves as an opening to assess your product development competence and look for constant enhancements.
Our Work
Take a look at some of our work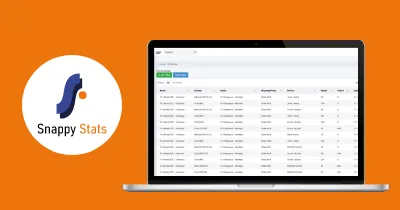 Events, Members & Club Management
Snappy Stats
Snappystats is a shooting management web application through which club manages multiple events of shootings.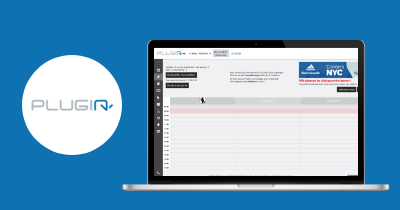 Events, Members & Club Management
Plugin
A Tennis club management web product for an individual or team to do online booking for their play.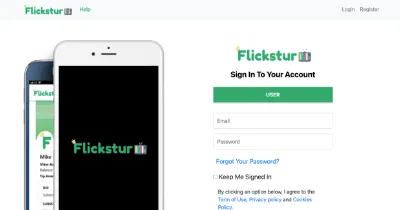 Flickstur
A video sharing social sites with user management and stripe subscription plans. FAQs
Frequently asked questions
What includes in custom product development?
Developers can customize and trailor made any fact of software design, UI/UX, or web development to build reliable, exclusive, and profitable solution based on your requirements.
Why shoud I choose QalbIT for custom product development?
At QalbIT, we develop comprehensive and custom digital products that our clients adore. Our teams will help you grow and mature your buisness with use of the latest technologies and tools.
What is your product development methodology?
We use agile product development methodologies as a benchmarked outline that is utilized by our teams for better structuring, planning, and controlling of the procedures of building a custom software product for our clients.
What is your pricing model?
We work on flexible pricing models such as the fixed cost, time & material and hire dedicated resources, along with hybrid models to enable our wide-ranging clientele.
Get in touch with us for web development
How can we help you?