Develop Modern-day Customised CMS Solutions
At QalbIT, we have professional CMS Developers who have experience building SEO-friendly and business-driven web content management systems. We even integrate and re-build existing website content management systems to improve and upraise your website portals, web applications, social media networks, online stores and blogs. We have developed advanced web content management systems and open-source CMS solutions from scratch and enabled them within your workflows through customized functionalities. We can build a new CMS solution, like WordPress, Joomla, or Drupal and will enable it.
Our Services
End-to-End Web Content Management Systems
We offer supple, adaptable CMS solutions with unified features, modules, themes, plugins, and web extensions to augment prevailing solutions or build a brand-new tailored system that facilitates operative content and workflow administration. We have built B2B & B2C web-based CMS applications for our esteemed clients.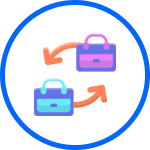 CMS for B2B and B2C Applications
We build an enterprise CMS solution from scratch or handle long-term maintenance and sustenance of your enterprise B2B and B2C CMS applications, and we do it all.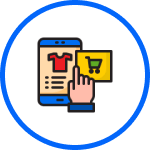 CMS Design for E-Commerce Portals
Our teams add new features, plugins and implement add-ons to your fresh or enhanced eCommerce portals enabling feature-rich and tailored business functionalities.
CMS Migrations and Upgrades
Along with redesigning your site, we will perform CMS migrations and upgrades to enhance website loading speed, legacy platforms and allow your web portal to manage massive traffic.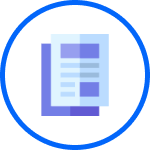 Custom Website Content Management
Our experienced professionals build custom website content management solutions developed to assist client companies in taking control of their content, SEO, and digital campaigns.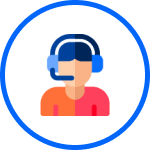 CMS Sustenance and Support
Our CMS developers enable performance tuning, CMS-based architecture, testing & database optimization to support bespoke CMS solutions, web portals, and web applications.
BLOOMFORD
Designing brand identity and building platforms for hiring proffessionals
Let's Talk
They listened to my ideas and came up with plan for development then executed that plan to completion. I liked their attention to detail and communication skills.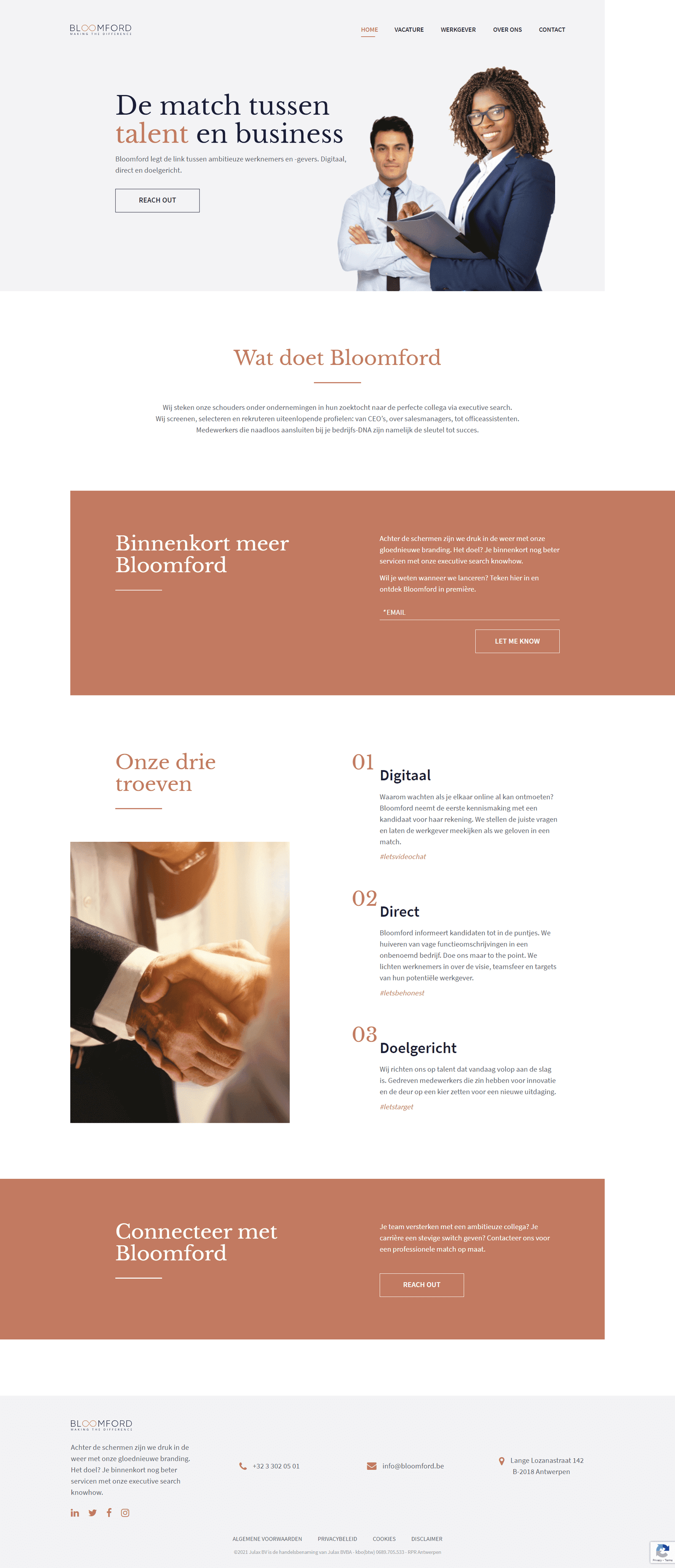 Our tales of product growth
What do our customers say?
I've work with this company on many web projects and mobile project and always they were very helpful and understand fast what we need and they develop what we ask in a good delay and price. I recommend this company for any project you have.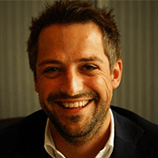 I would recommend QalbIT to everybody. QalbIT has been developing all my front- end & backend systems complete to my requirements. They have excellent technical knowledge and listen very well to the needs of their customers. And above all, they are great people.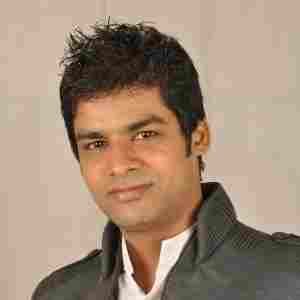 "QalbIT quickly integrated four platforms quickly. Square, Stripe, PayPal, and Coinbase were all successfully used. The vendor provided an active communication process, maintaining timely deadlines despite the research-heavy service. They also offered post-launch support."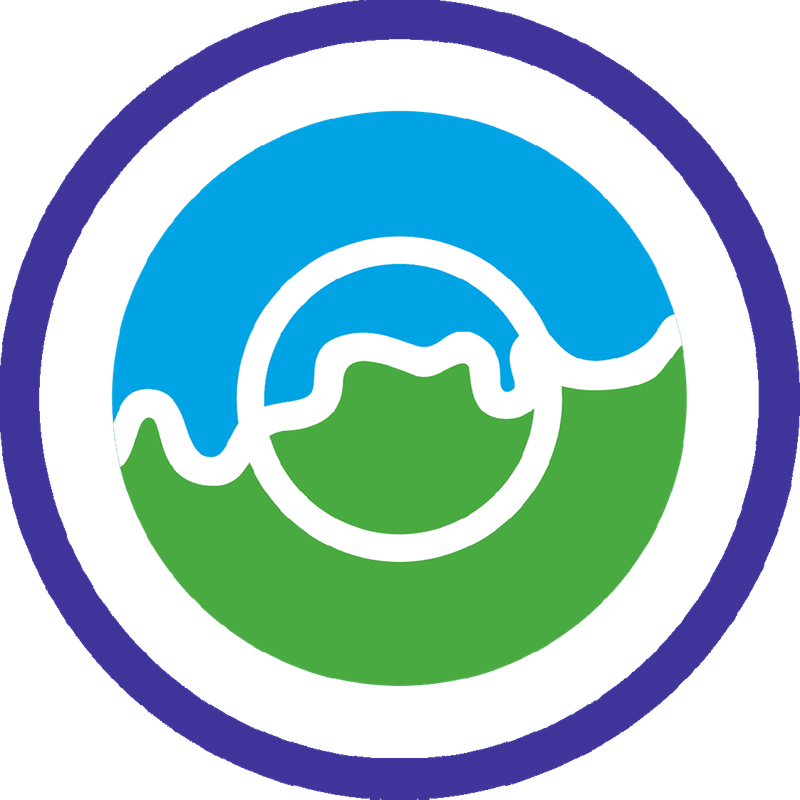 "QalbIT successfully developed an app in a timely manner. Their team maximized their knowledge and skills to produce strong deliverables. They were hardworking, effective, and adaptive in the workflow."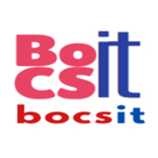 " They listened to my ideas and came up with a plan for development then executed that plan to completion. I liked their attention to detail and communication skills. Very responsive."