Business
Hire Dedicated Developers by Understanding the Involved Business Strategies
Mon, 07.03.2022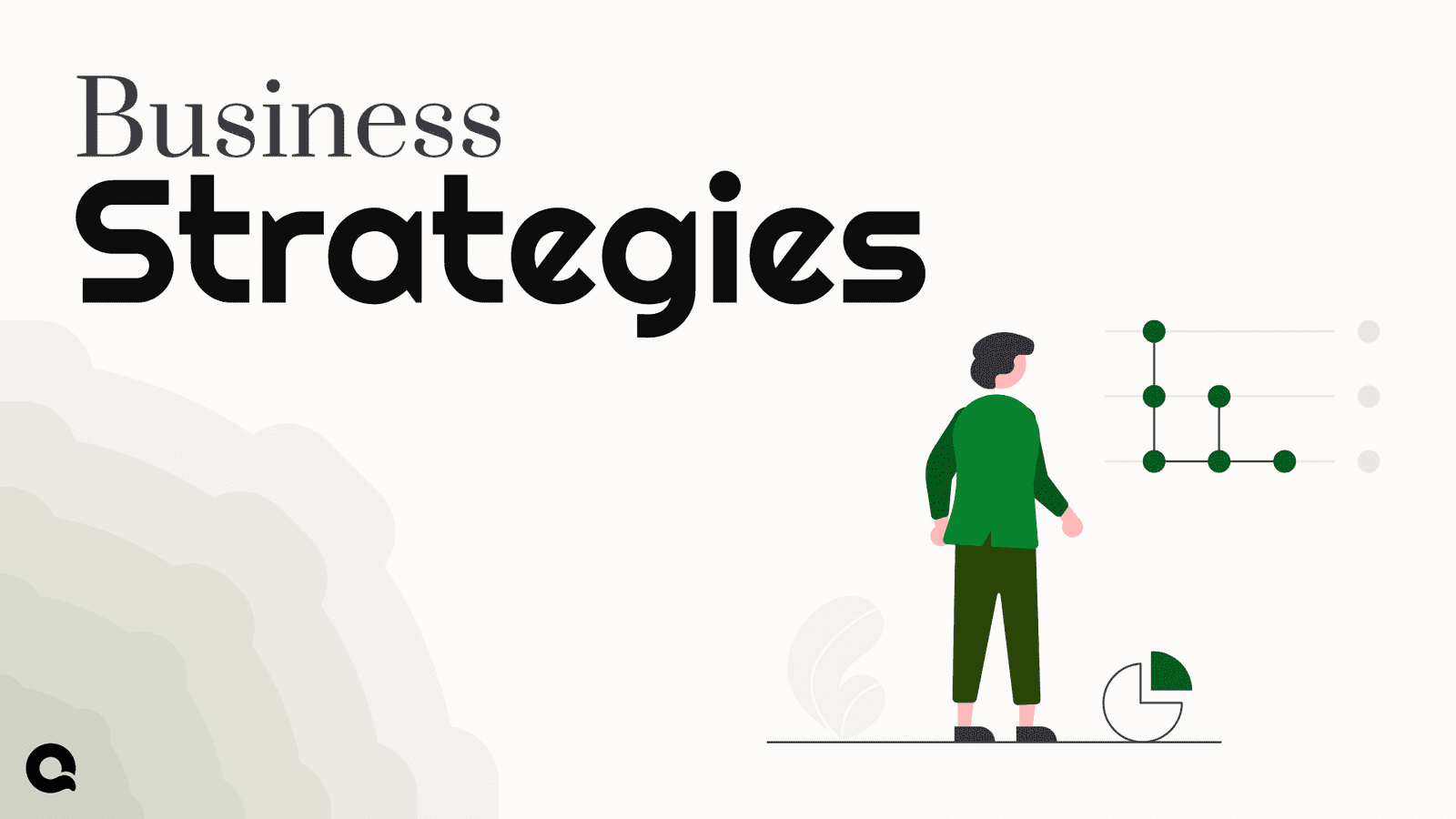 Businesses are rapidly going digital to expand their market reach, which calls for robust software development. Globalization renders excellent opportunities for small businesses that offer their clients a high-quality, unique offering.
However, the real differentiator lies in rendering a great end-user experience. This is possible only if the organization has an appealing medium that ultimately comes from best-in-class software programming and designing. IT is about creating an overall experience.
A well-designed software facilitates effective marketing to the potential audience and keeps them engaged. Thus, if you own a business and aim at expansion, it is time to develop the right strategies and move ahead in the competition.
Why Organizations Hire Developers or a Dedicated Development Team
There were times when the software was only related to organizations working in the technology industry. However, today, the scenario is different. When you decide to get into software development, you need skilled professionals to work on the project. So, you can either hire people and form a team or collaborate with a software development company where the team is already in place and they know the right approach.
A dedicated team manages development projects long-term from scratch to upgrading according to changing trends. Every individual in the team has a specific role that ensures the best results for the client's business. Organizations hire a dedicated development team due to skillset, time and cost-saving, quick results, etc. However, when you hire a team, you should first understand the business strategies that would support your goals and growth.
Significant Business Strategies to Consider While Hiring Dedicated Software Developers
It is crucial to understand the industry and market trends when going digital since you need to offer something unique and engaging to your customer. Thus, a well-strategized software development process is a requisite. Here are a few business strategies that you should be aware of and must discuss when you hire a dedicated software development team.
Study the Industry Practices and your Business Goals
Every business decision and step should be in sync with your goals. Random strategies do not work and could hamper your business. Hiring a dedicated team helps improve the workflow, reduces failure risks, reduces costs, and enhances efficiency.
This is possible since professionals working in the software development industry have had in-depth knowledge of the domain for years. As a result, they take suitable measures and do not experiment.
Technology is ever-changing, and if you study the trends, you will understand that a lot of software is available. However, it is wise to stay with the latest software as they offer innovative approaches and the latest features compared to previous alternatives.
Therefore, a thorough discussion on the technological stack being used in software development is a must since this would lay the framework of the project.
Continuous Upgradation and Innovation in Development
One of the essential strategies in software development is innovation. The digital platform is easy to replicate. This scenario means that even if you have a unique proposition, competitors likely copy it. Hence, it becomes essential to upgrade and innovate continuously.
When you hire a dedicated software project development team, you are assured flexibility. The team is well-equipped with hardware, software, and expertise to suggest quick solutions to changing trends. So, it may be in terms of design, features, or approach.
Make sure you are involved in the development process since it would let you better understand, leading to well-informed decisions. Crucial decisions impact businesses long-term since they tend to mark a presence and develop connections with the end-user.
Vigilant Security Protocols in Development
Data is of utmost importance in digital business, and with increasing competition, it becomes necessary to have vigilant security. To deal with this, hire a dedicated software development company since they understand the vulnerabilities and can take quick steps in case of a security breach.
This would save you at all times. When choosing a development company, check out their post-development support mechanism. Reliable companies put their best efforts to stand by their clients whenever required by adopting a proactive approach. Testing is an essential component of software development, and you should never compromise on this front.
When is the Right Time to Hire a Dedicated Development Team?
You might wonder about the right time to hire a dedicated team for your project. This decision involves several aspects, and you should ponder them before making any decision. Below are some of the elements:
Shortage of skill set: If you do not have enough workforce and skill set in your in-house team, hiring a company specializing in software development is advisable. This scenario will help you eliminate the chances of failure in the end. Experimentation is a good approach, but it should not hamper the business growth and should be done in the right direction. This scenario asks for in-depth knowledge, which you get when hiring a good company.
Limited time: Some development projects need to be completed within a short duration, which is a challenge if you have limited resources. It is better to hire a software dedicated team versus developers from an in-house team since they will work full-time on the project and deliver better results. You may utilize your resources on other tasks, enhancing the productivity manifolds.
Long-term projects: Usually, software development projects tend to be long-term since they need to be upgraded and changed as per transition in the market and customer demands. Therefore, hiring a dedicated team can make life easy for you. Software development companies understand their client business and maintain timelines and technical know-how to give excellent results. Sustainable and evolving digital business ultimately emerges as the winner. Scaling a project is requisite to extend reach to untapped customers, and hence, associating with a professional software development company is beneficial.
Reviving old development projects: Today, businesses are reviving their old software development projects, which earlier aimed at marking a presence on digital platforms. Restoring and redesigning is a much more difficult task than starting a new project, as you need to revamp the existing business image while keeping the basics intact. This scenario is where a dedicated team works wonders. They have years of experience in different industries and can easily highlight the strong points in a new robust design.
Projects involving international reach: With digitalization, the reach of businesses has enhanced considerably. However, organizations face one challenge: understanding and connecting with people from different countries. Software development companies effectively use their expertise and develop region-specific products to help brands connect with the people. This scenario helps build a strong brand image leading to immense business growth. Good development companies have offices across different countries, and hence, it becomes easy for them to work out strategies.
Moving Forward with Dedicated Developers for Product and Web Development
Hiring a dedicated software development team is essential if you are ambitious to grow via a digital platform. Selecting a development company is a crucial decision that should be taken after thorough background research and comparing the offerings by various companies.
In addition, checking the reviews of previous clients is necessary. Some companies also offer specialized services for sector-specific software development, and hence, make a choice carefully.
FAQs
Frequently asked questions
How to hire a dedicated team for web application development projects in 2022?
At QalbIT, we enable our development team and developers to collaborate with a clientele on a comprehensive basis. This team is explicitly assembled for the client's business objectives, looks a lot like your in-house development team, and becomes an integral part of the client organizations during the entire web development period.
What collaboration model will assist you to realize your web development milestones?
The types of development collaboratives that can assist you in meeting your web development objectives include – development team collaborations, stakeholder collaborations, development process collaborations and making sure all the team members, be it internal or external, have the same project monitoring tools.
What are the benefits of hiring the best product developers or a product development team?
The benefits include product development flexibility, assured results, mitigations of probable project risks, better cost-efficiency levels, access to diverse development skill sets, continuous technical support, and assist you to focus on other significant tasks.