Technology Expertise
VueJS Development Services
1
At QalbIT, we are recognized globally as a top and innovative VueJS Development Company. Our VueJS web developers take the actual leverage of VueJS functionalities, JavaScript libraries, and MVVM architecture to craft a user experience that will bring in and explicitly retain users. We are a Vue software development company that doesn't stop till our development projects reach a thriving zone. Our team welcomes challenges and have proven their VueJS expertise.
Quality VueJS Projects Delivered In Time
2
We build meticulous single-page applications, written with a selection of modern-day tools and back libraries that don't load needlessly for subsequent pages. Exiting the era of static web pages, QalbIT with VueJS competencies takes businesses to the next level of engaging web experiences and seamless performance. We build platforms that enable solid and robust applications, taking you right to the space and domain of digital success.
Technology Services
Hire Vue JS Developers
3
Hire our dedicated Vue developers to enable your Vue JS projects with technology customizations, technical support, upgrades, maintenance, and sustenance services. As a Vue development company, our Vue development services blend user-centric design, usability benchmark practices, and suppleness of the framework to provide the best experiences to Startups, SMEs & Enterprises.
Our Expertise
We are a full-service custom VueJS development company.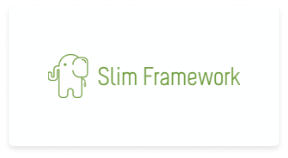 01
A Tennis club management web product for an individual or team to do online booking for their play.
UI/UX & Web Development
View Case Study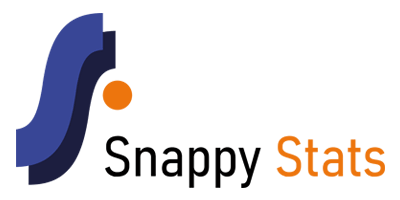 02
Snappystats is a shooting management web application through which club manages multiple events of shootings.
UI/UX & Web Development
View Case Study

03
A complete portal for hiring professionals to simplify the hiring process and save their valuable time.
UI & Web Development
View Case Study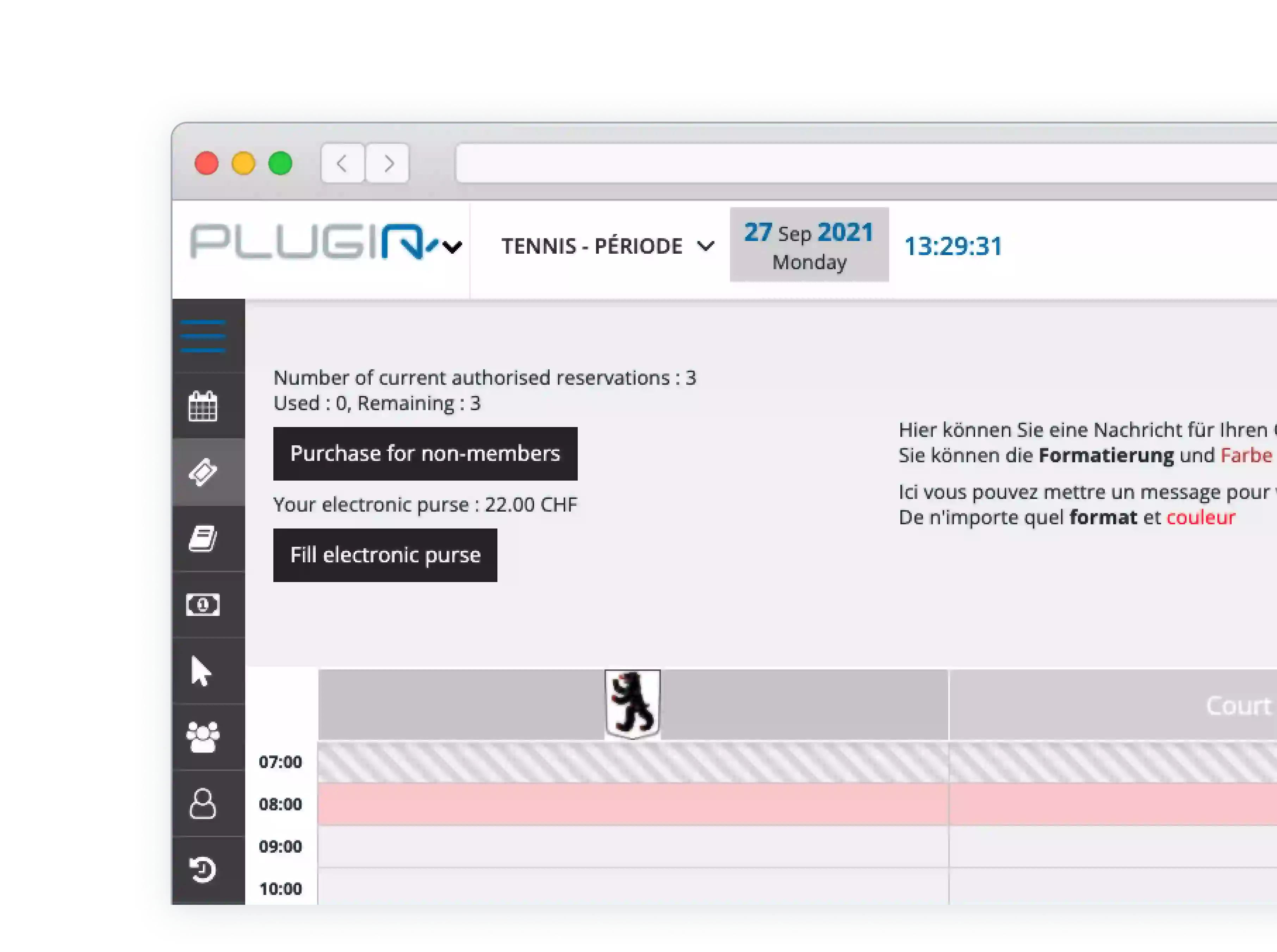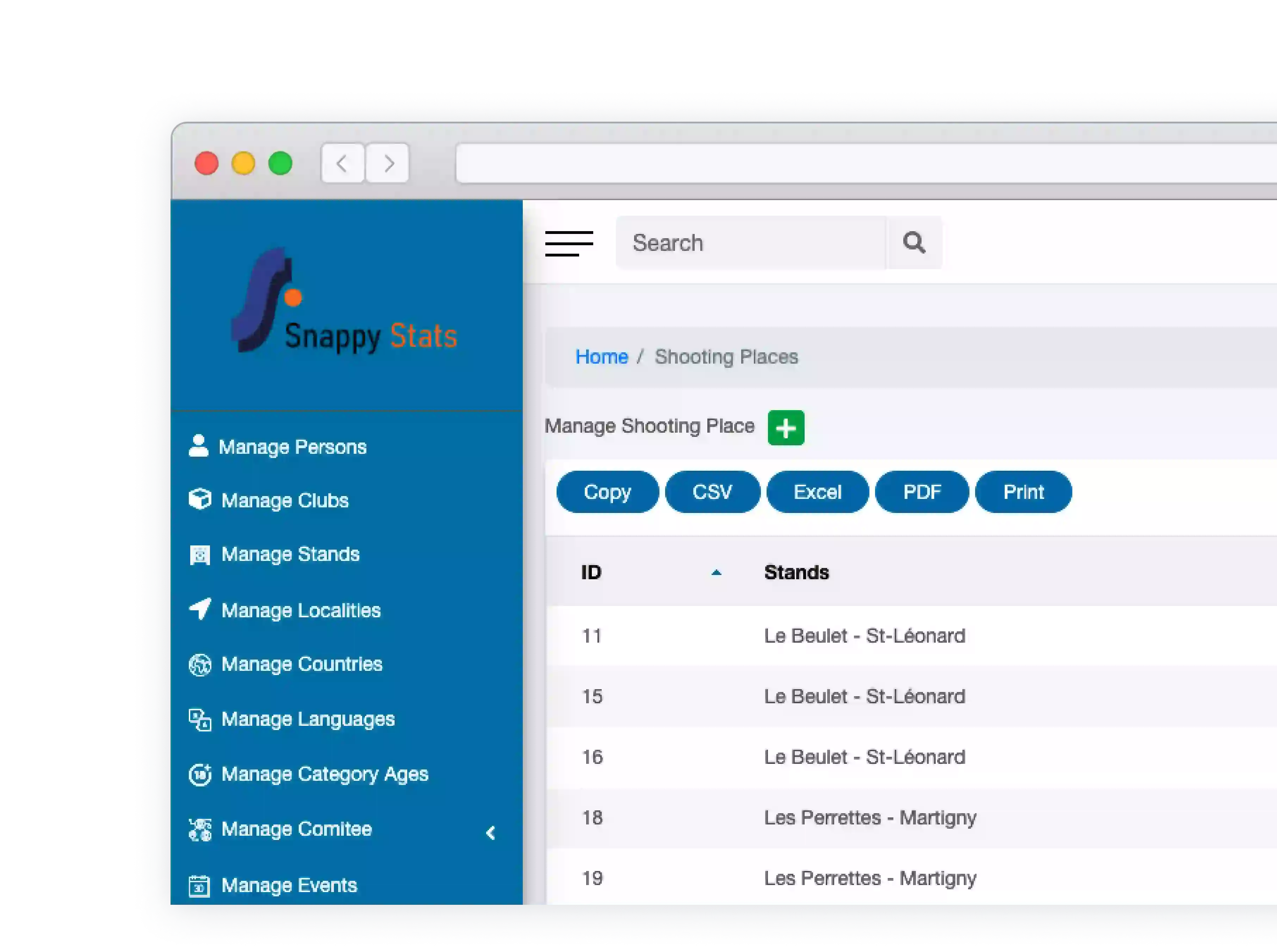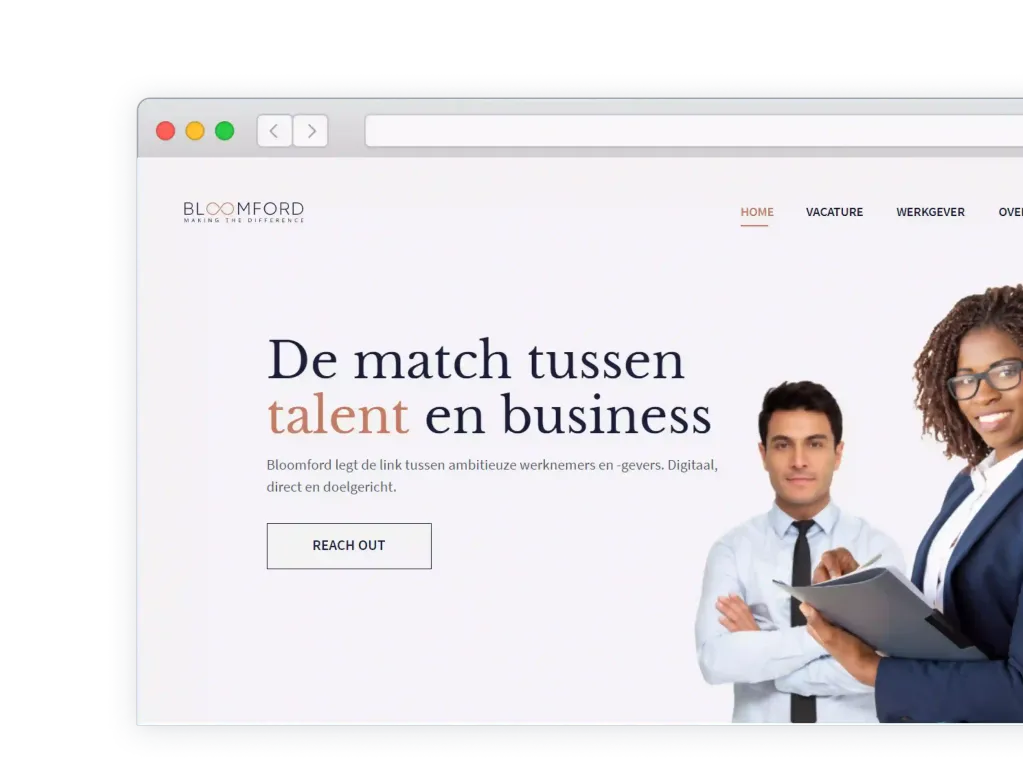 Our tales of product growth
What do our customers say?
I've work with this company on many web projects and mobile project and always they were very helpful and understand fast what we need and they develop what we ask in a good delay and price. I recommend this company for any project you have.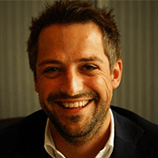 I would recommend QalbIT to everybody. QalbIT has been developing all my front- end & backend systems complete to my requirements. They have excellent technical knowledge and listen very well to the needs of their customers. And above all, they are great people.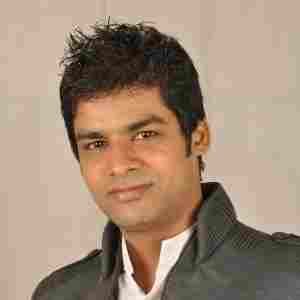 "QalbIT quickly integrated four platforms quickly. Square, Stripe, PayPal, and Coinbase were all successfully used. The vendor provided an active communication process, maintaining timely deadlines despite the research-heavy service. They also offered post-launch support."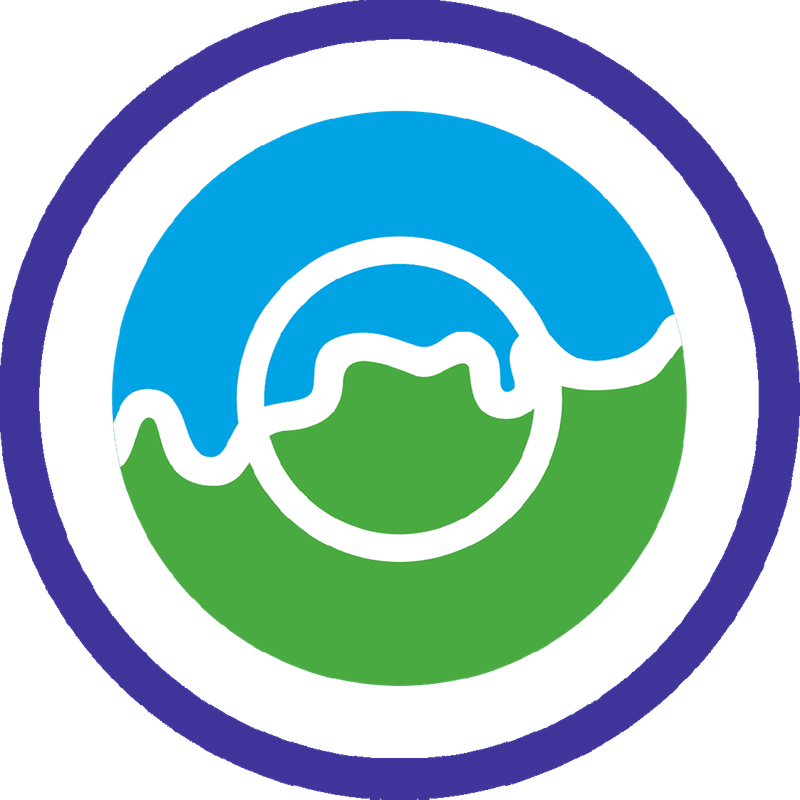 "QalbIT successfully developed an app in a timely manner. Their team maximized their knowledge and skills to produce strong deliverables. They were hardworking, effective, and adaptive in the workflow."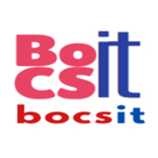 " They listened to my ideas and came up with a plan for development then executed that plan to completion. I liked their attention to detail and communication skills. Very responsive."